Mission Statement
Ionic Lodge Charitable Foundation is committed to making our community a better place through our mission to raise and distribute funds to worthy charities, organizations, and families in Reisterstown and the local area.
Events
By attending any of our fund raising events, buying a sponsorship, or donating in any amount, you are helping ILCF continue to provide support to our local community. Upcoming events include:
Annual Golf Tournament
June 14, 2024 - 7:30 AM Shotgun Start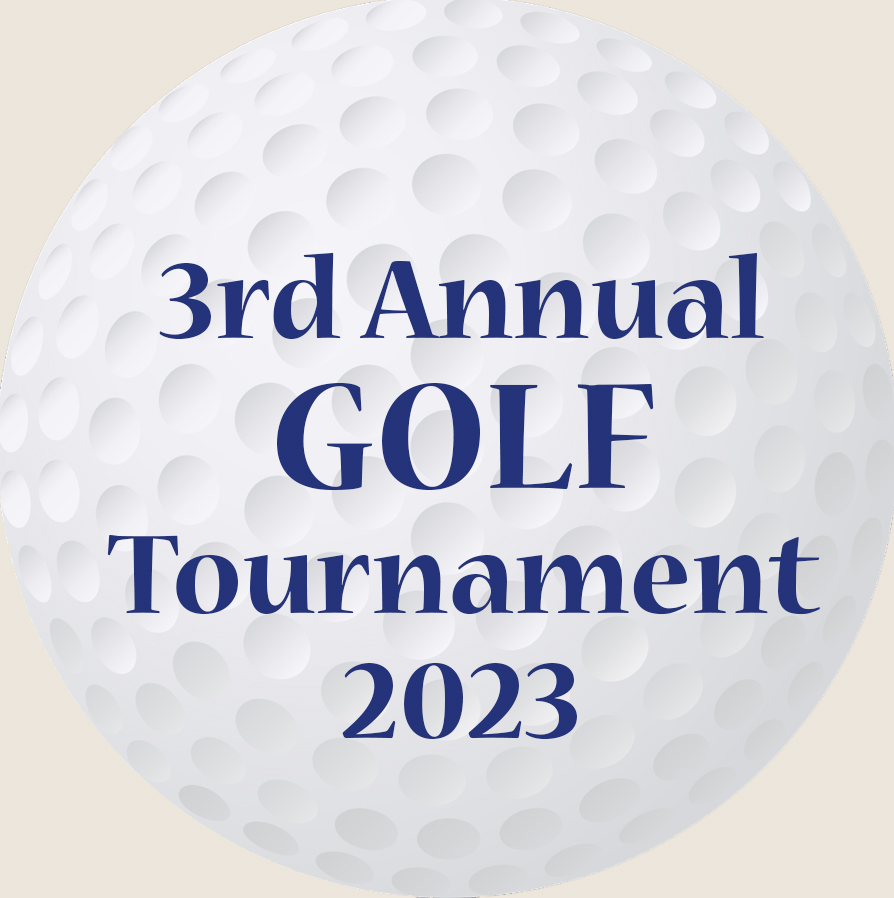 Join us for a great morning as we hit the links at Oakmont Green Golf Course in Hampstead to support a great cause. After 18 holes, we'll enjoy a lunch of fried chicken and pulled barbeque with sides and drinks. We'll also have prizes and contests. Golfers can register for $100 each. Corporate sponsorships are also available for $500 and include a foursome of golfers and your company name and logo on a tee sign.
Annual Bull and Oyster Roast
2023 Date and Time TBD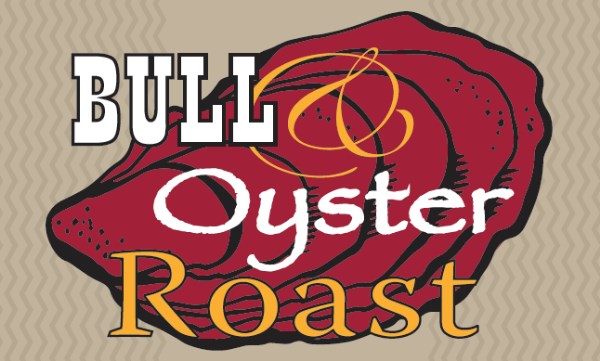 We're again having the best oysters ever! Come join us. Details are still to be determined.
About Us
Ionic Lodge Charitable Foundation is a 501(c)(3) nonprofit organization. More than 95% of every dollar donated is used directly for charitable programs. Your donation may qualify as a charitable deduction for tax purposes. Please consult your tax advisor. Tax # 83-1248014.
Over the past twelve months the Ionic Lodge Charitable Foundation provided scholarships to Franklin HS and New Town HS seniors, provided support for families in need during the holiday season, donated to many local charities including the Reisterstown Community Crisis Center, and is continuing to expand our Backpacks for Kids program to provide backpacks and school supplies to area elementary schools.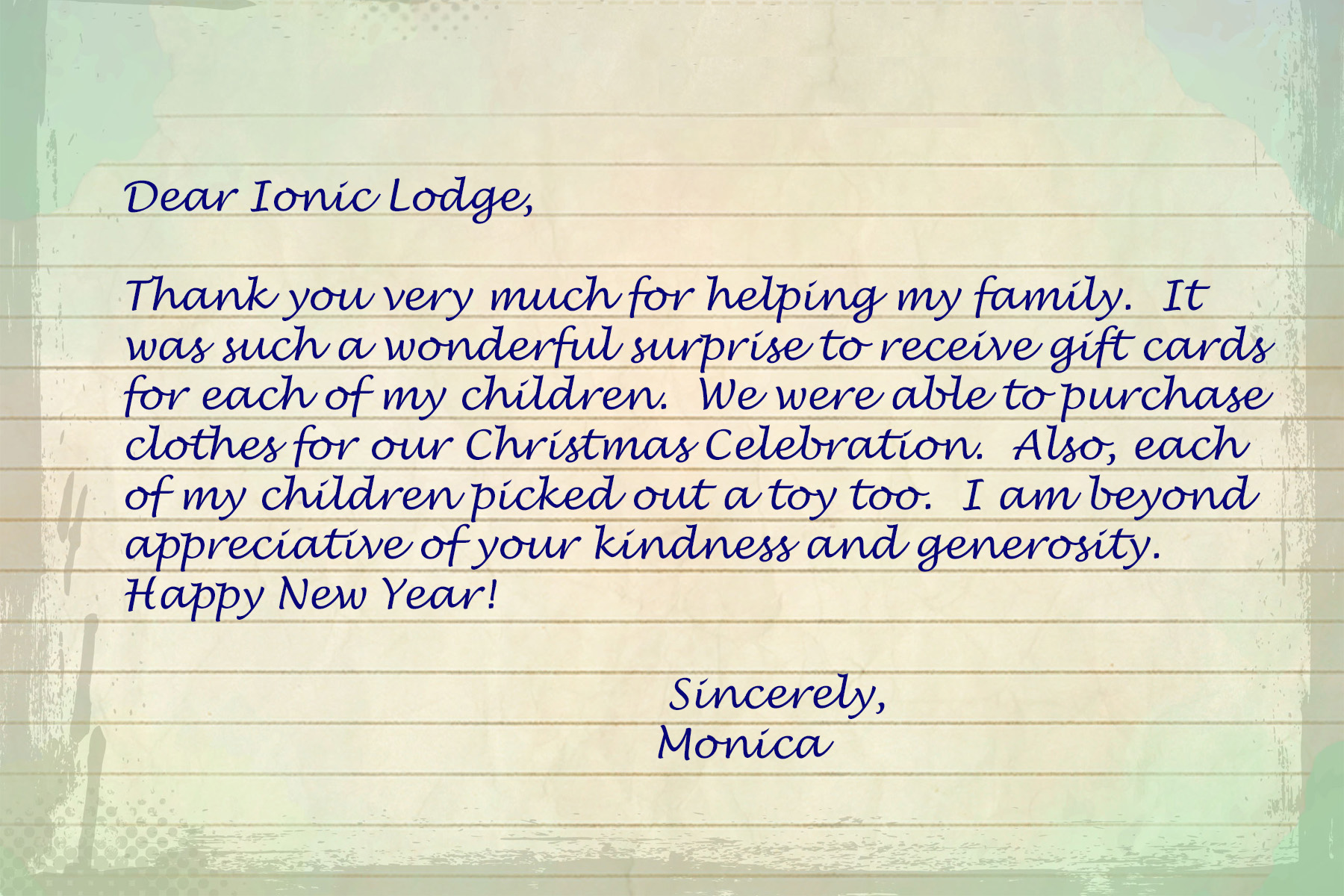 Scholarships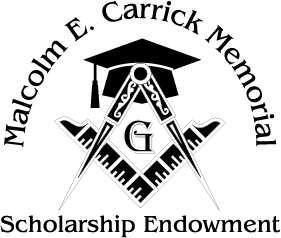 The Ionic Lodge Charitable Foundation proudly sponsors the Malcolm E. Carrick Memorial Scholarship. Every year, ILCF selects two graduating seniors from Franklin H.S. to be that year's Malcolm E. Carrick Scholarship recipients. ILCF remains in contact with these scholarship recipients (our Malcolm E. Carrick Scholars) through their academic career. These Malcolm E. Carrick Scholars are eligible to apply for additional scholarship assistance from ILCF for up to eight semesters.
Who was Malcolm E. Carrick?
Malcolm E. Carrick (1929 - 2020) was a proud veteran and served in the Marine Corps from 1946-1949. He was a Shriner, a member of the Ionic Masonic Lodge in Reisterstown for 70 years, a member of the Maryland Grand Lodge, and a member of the Scottish Rite. Malcolm was a volunteer for the Reisterstown Volunteer Fire Company for 75 years. He was an active member of the Alumni Association of Franklin High School and was a lifelong member of All Saints Episcopal Church of Reisterstown.